Tech Shop Services


top•notch
Adjective. Of the highest quality.
_______________________________________
BOBOS is committed to assisting our customers all the way to the end of their experience, with our Full Service Wintersteiger Repair Shop for your individual equipment care and maintenance needs.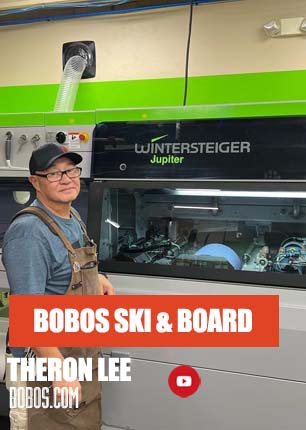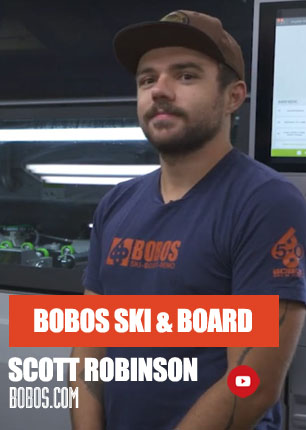 For the do-it-yourselfer, BOBOS carries the following brands of tools and wax:
HOLMENKOL
ONE BALL JAY
SUN VALLEY SKI TOOLS
SWIX
TOKO
BOBOS INFRARED WAX FUTURE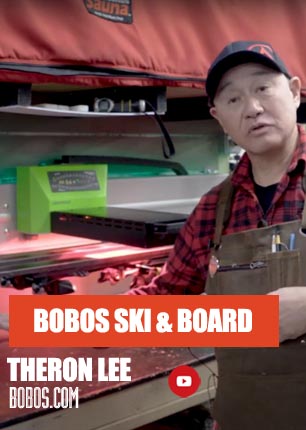 Click on the image below to hear BOBOS Service Manager, Theron Lee talk about the importance of waxing and BOBOS three levels of waxing.
BOBOS THREE LEVELS OF WAXING